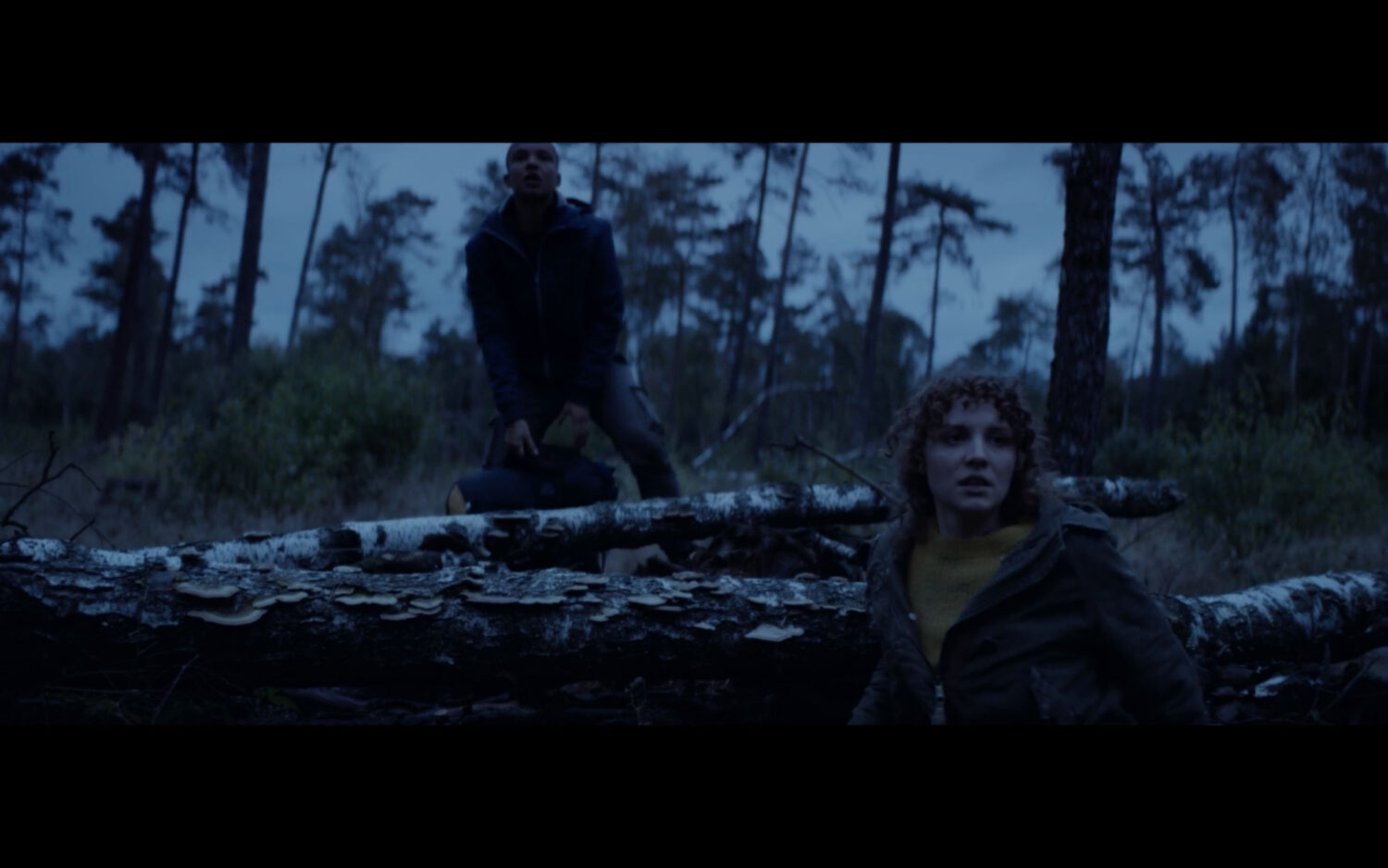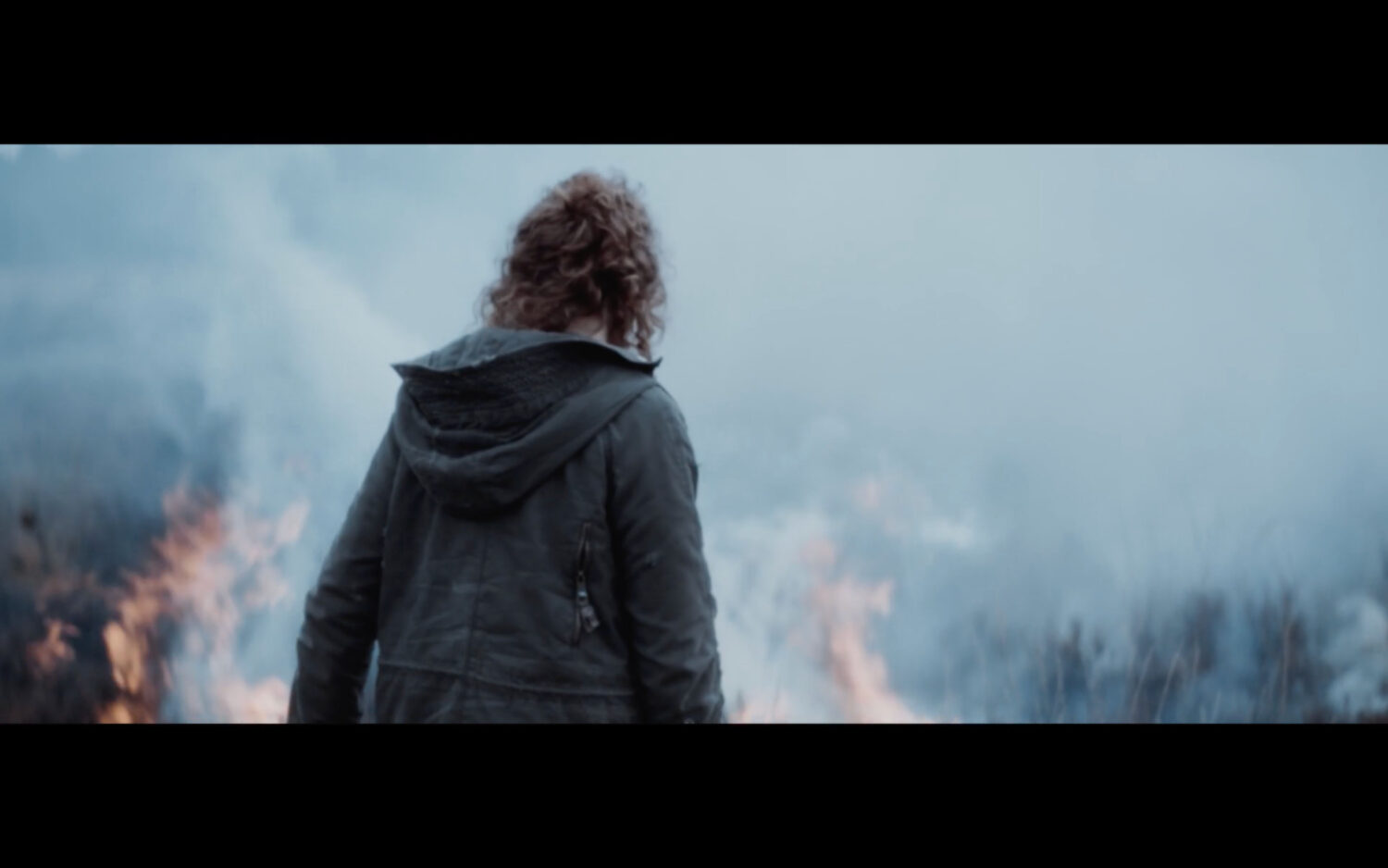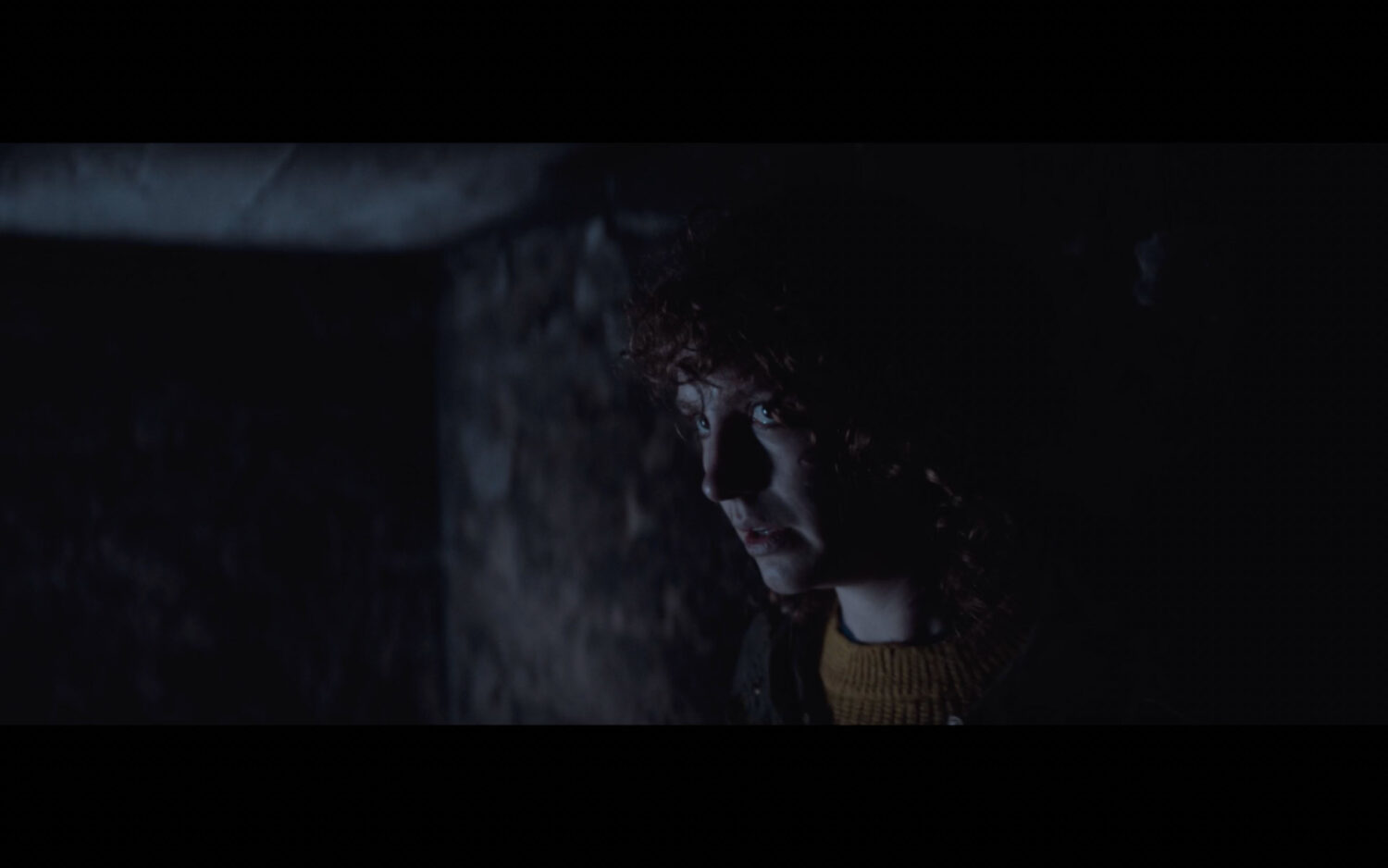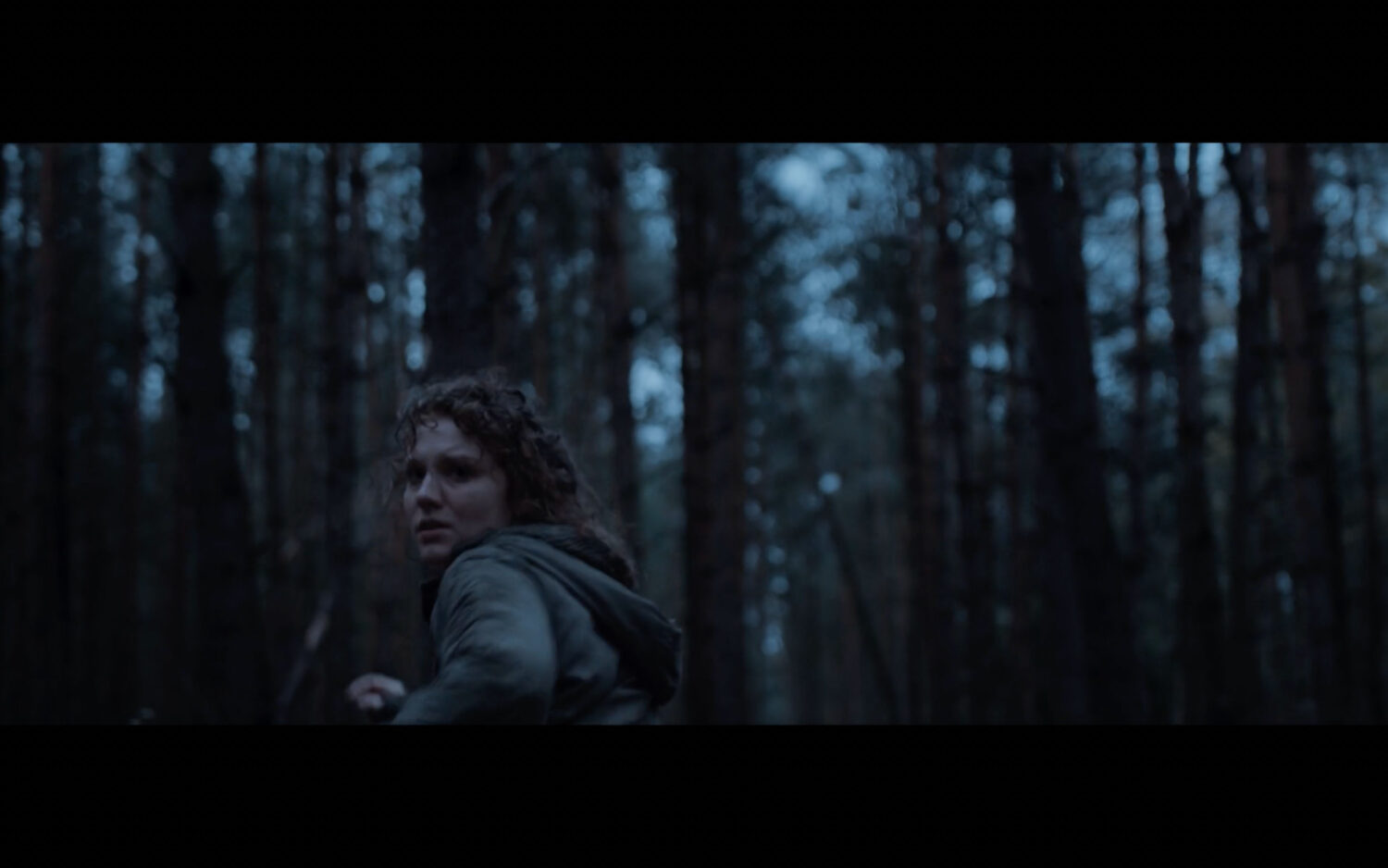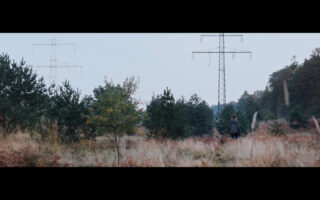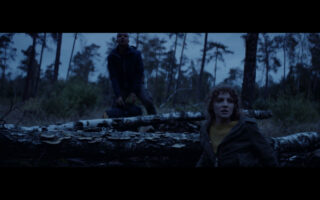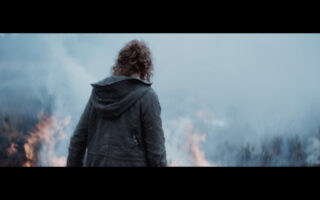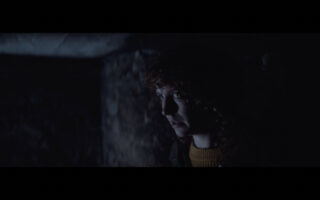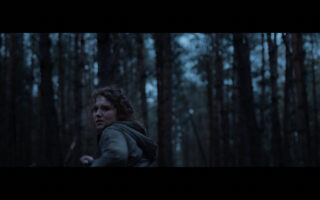 film // passage
PASSAGE was written and shot late 2019 just before Corona crisis started. The subject of the movie deals with fear on different layers. Our approach is to visualize our deepest emotions when we are confronted with a situation where everything is out of control. How do we behave? Whom do we trust? The context of PASSAGE changed drastically. The movie became more like a metaphor of our actual time where fear spreads all over the world and where all of us have to deal with existential questions.
The movie was shot on location deep in the german woods, on a military training ground and in an abandoned village. With a small team and a small budget we tried to generate a universal setting that takes our characters in a world that could take place everywhere in the wilderness of the world. We wanted to achieve a consistent natural environment that could stand as metaphor for a world where human beings are on the run, escaping from a terrifying situation and confronted with their innermost fears. Our approach was to visualise those fears and create sceneries that should transform emotions into moving pictures.
PASSAGE is an athmospherical statement about fear, trust and solidarity.