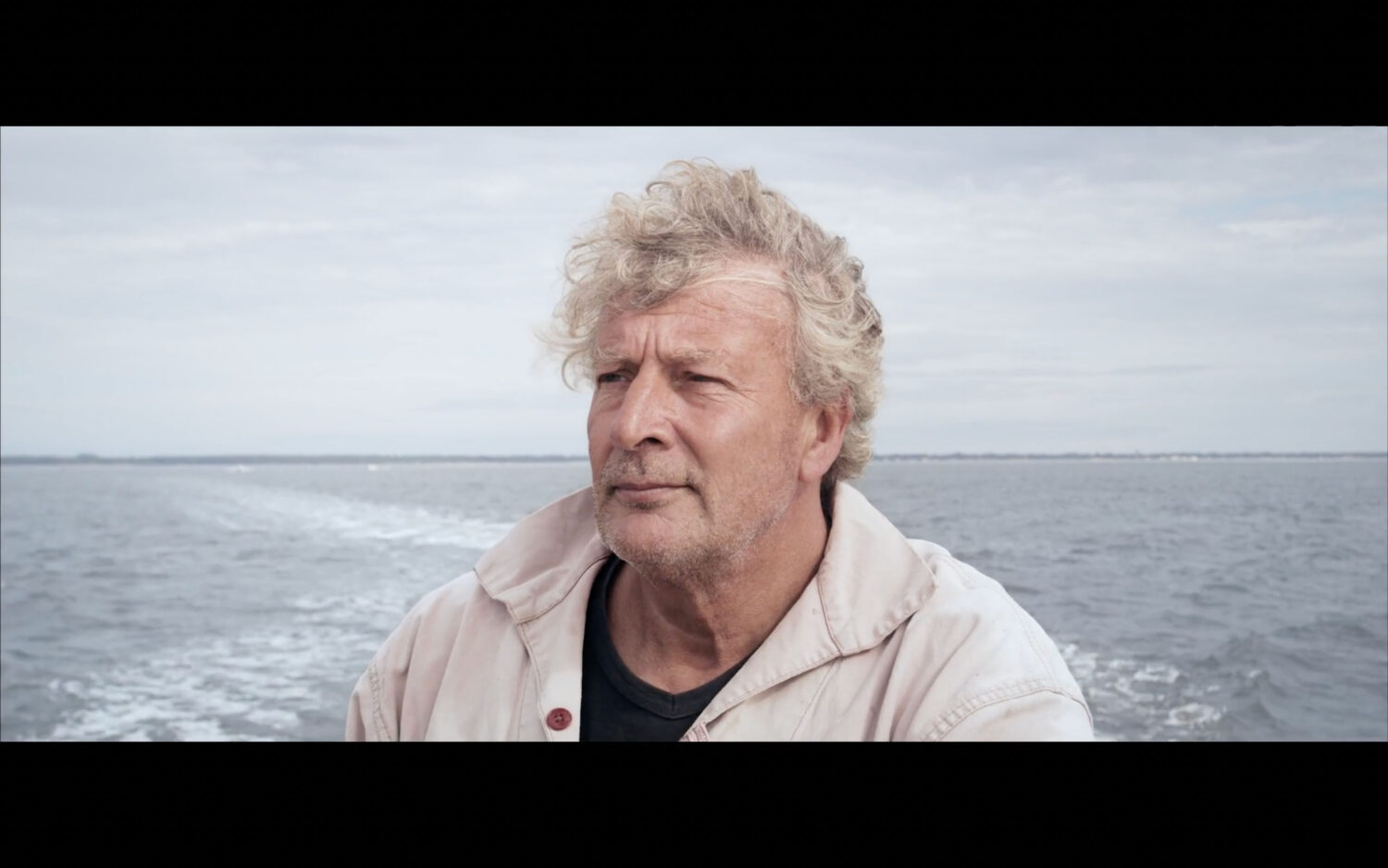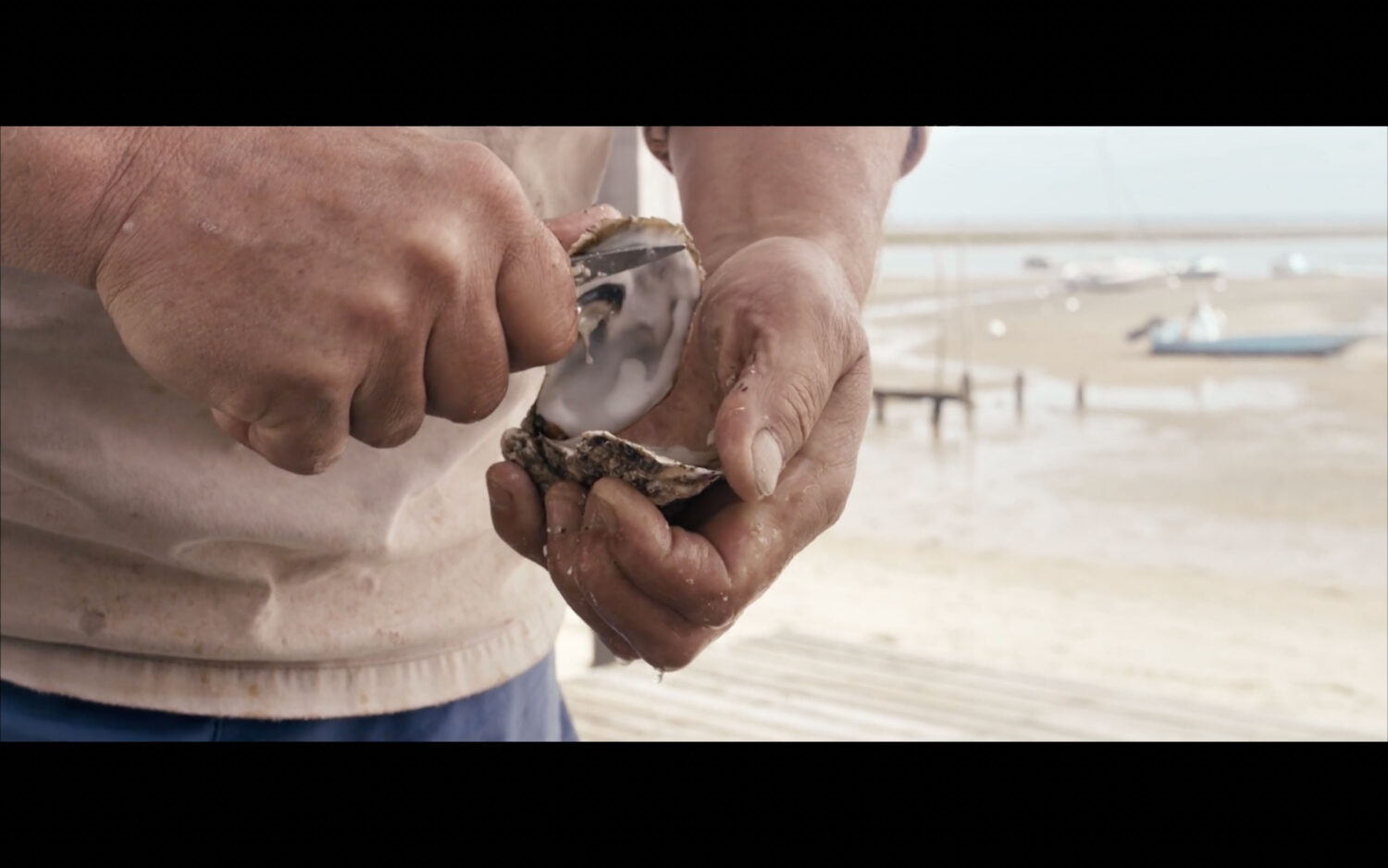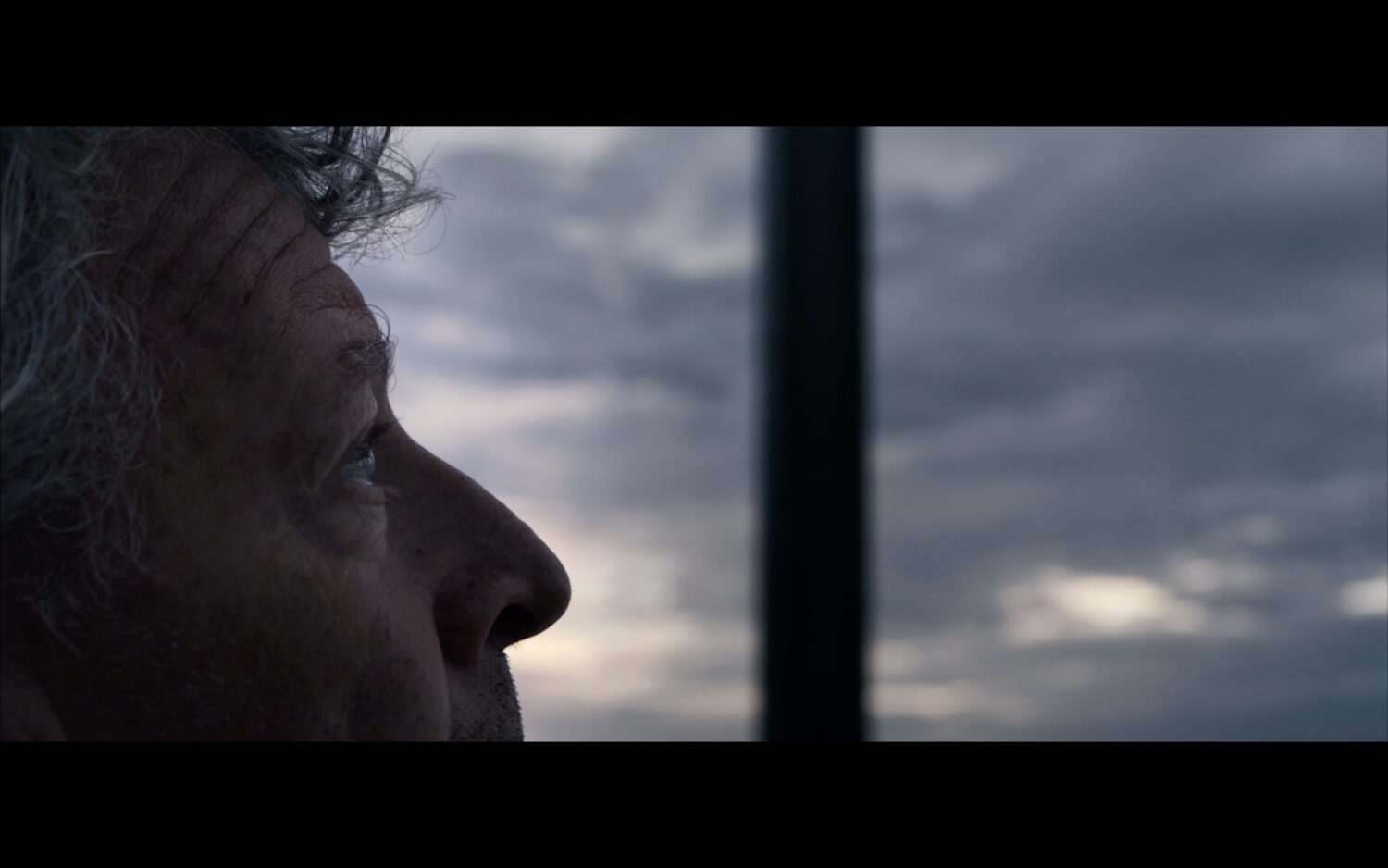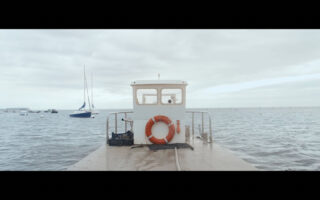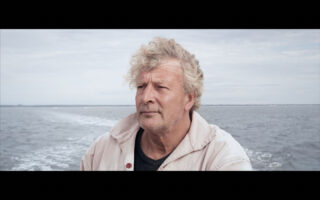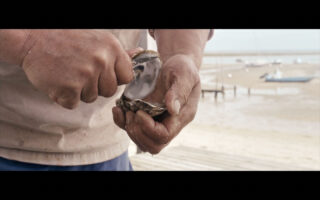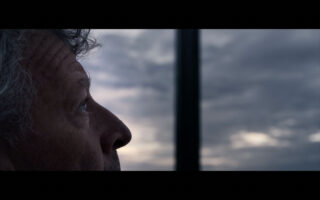 Film // monsieur oyster
Joel Dupuch is not only one of the most famous oyster farmers of our times but also a renowned actor playing alongside talented artists like actress Marion Cotillard. In 2006, he took his first steps into the world of cinema thanks to the movie entitled "Tell No One" produced by Luc Besson. In 2010, Joel Dupuch made a noticeable and touching appearance in the French comedy-drama "Little White Lies", directed by Guillaume Canet.
Today, after performances in successful movies and television series and succumbing to the temptation of becoming an actor loved by the audience, he divides his life between his restaurant in Bordeaux and his oyster farm in Lège-Cap Ferret.
Through the portrait of Joel Dupuch, an Epicurean strongly attached to the products' value, we are proud to officially launch our series of episodes about the alliance between the ocean and the comestible art.